[Note: This is a guest post from a DigiBC community member about a video game-related event they are putting on. Want to go? You can still purchase your tickets here.]
The Game Developers Conference (GDC) happens every year in March in San Francisco ranging from a broad audience of game developers in the industry. This year there's lots of hype around Virtual Reality (VR) and next gen consoles have returned to record sales. The video game industry is exciting to say the least.
Our team wanted to host a game expo to showcase games developed in our community and enjoy them in the presence of friends. With the involvement of The Profile Co-Working Club, we decided to host VanCG Game Expo 2016, and host the event in the Million Dollar View Room which looks out into the Ocean Harbour and Mountains. These are great memories of growing up as a kid and inviting your friends over to share the video game experience. We have a great gaming community in Vancouver and excited to see all the innovation happening in the sector.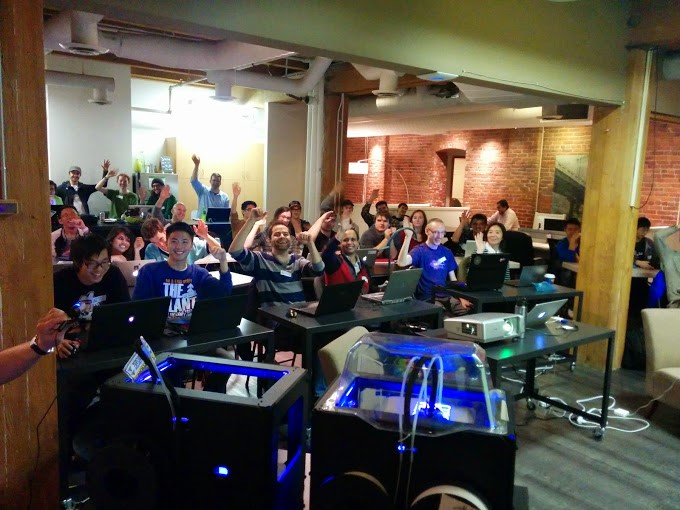 We have a number of Indie Game Studios showcased at the expo and I'm very impressed with the talent base in our city. I had the opportunity to attend the Indie Game Developers Meetup with a full attendance and meet some great developers. There quite a bit of activity happening in the VR space, mobile games, and Indie console games. We're working with a few of them to customize a video game developers shared office in our co-working space.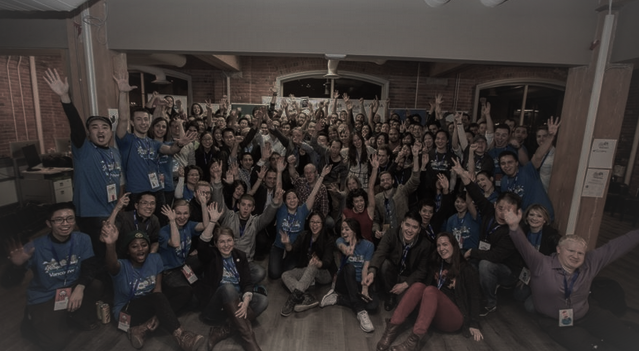 In the spirit of Game Nation Canada Reception @ GDC, we'll be providing poutine and Canadian themed gourmet pizza. We look forward to seeing you at our event and enjoying a weekend with some new friends.
Get tickets to VanCG Game Expo 2016!
About the Author:
Peter Luong is the Managing Director of Caskadia Technology Labs and Board of Advisors at the Profile Co-Working Club. Peter is a serial entrepreneur and active member in the Vancouver Tech Community.