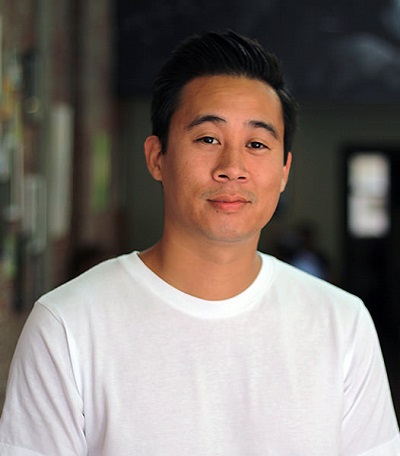 Victoria is home to a thriving cluster of video game studios. One of the members of the Victoria gaming industry community is KANO/APPS, an independent studio founded by Tim Teh, Eric Alpini and Eric Haight back in 2008. Makers of games for mobile devices, KANO/APPS has grown into a role as one of the major game studios in our province's capital city, as well as a successful example of high tech entrepreneurship for British Columbia.
KANO/APPS joined DigiBC over the summer. Recently I took the opportunity to reach out to CEO/Co-founder Tim Teh about doing an interview with him. I wanted to learn more about his company, his challenges with being a gaming entrepreneur, and how KANO/APPS fits into our local gaming ecosystem. Plus, maybe a bit about some old school video gaming favorites of his.
DIGIBC: For those readers that aren't familiar, tell us a little bit about KANO/APPS and the products you create.
TIM TEH, Co-founder/CEO: KANO/APPS is an indie developer of F2P social/mobile games. We bootstrapped our start as an early developer on the Facebook platform, then extended our success there across other popular gaming destinations like Kongregate, Armor Games and more recently iOS and Android. We're proud to say that eight years later we are still growingand remain self funded and profitable.
While externally we have focused on building great long term gaming experiences, internally we have strived to create a studio with great culture and perks to attract A-Player talent and give them huge amounts of ownership to create great things.
We have http://www.kanoapps.com/games/5 successful titles including Mob Wars LCN and Viking Clan, which are MMRPGs, and Free Rider HD which is like the Minecraft of racing games. Players in Free Rider create tracks that their friends can race each other on using a stickman with lifelike physics. It's super addicting.
DIGIBC: What was the greatest challenge you encountered as an indie video games developer starting up in Victoria?
TIM: When we started in Victoria, the greatest challenge was around networking and figuring out how to start and run a business. We were computer science and engineering grads who didn't know much about running our own business and didn't know anyone in our industry. Running payroll, taking advantage of tax credits, hiring, setting up terms of use and privacy policies, meeting industry partners... basic start-your- own-business- 101 problems were all things we learned on the job. Thank god for Google, but it really would have saved us a lot of time and effort to have people we could talk to that could help us with those things that now might seem trivial.
This has definitely changed over time with Victoria growing to be an amazing community for startups. Tech is now the number one industry in the city, generating four billion in annual revenues. With direct flights to San Francisco, accelerator programs, the second most restaurants per capita in North America, a close proximity to nature, and excellent post secondary institutions, it's really a great place to start and grow a business.
DIGIBC: We've heard some cool things about the close gaming community in Victoria. What can you tell us about the Victoria video gaming industry scene? How is it different from Vancouver's, and what could Vancouver do more of to tap into the uniqueness (or collaborate with) the Victoria hub?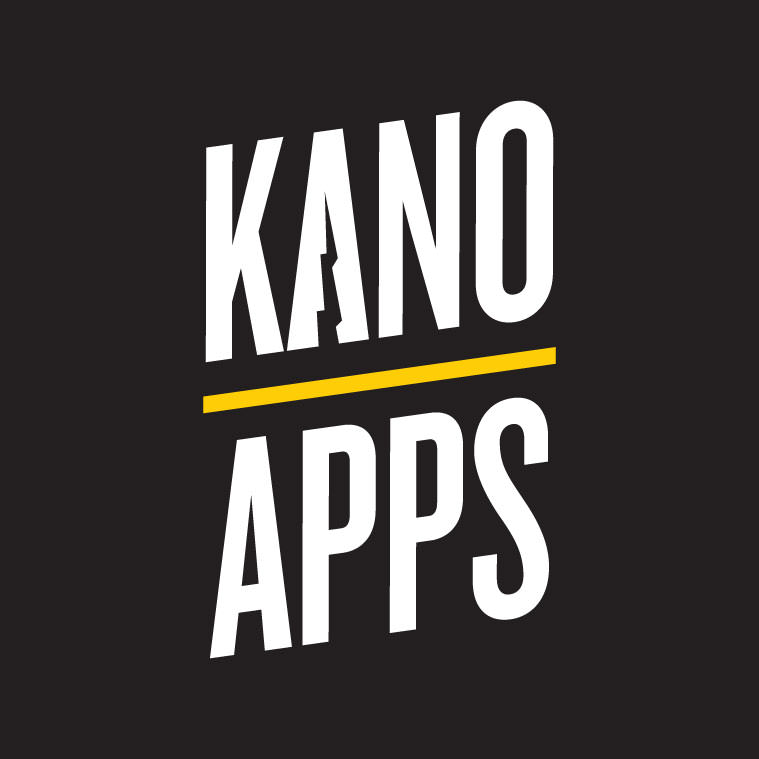 TIM: I was just over in Vancouver at an industry pub night run by our friends at ESG [East Side Games] and got a chance to "talk shop" with other founders and leaders there, so from what I have seen, Vancouver seems pretty collaborative. In Victoria, we definitely share that collaboration. A lot of the studios are 10-20 person shops, and being that we cater to a global audience, we don't really see each other as competitors; rather we look to pool knowledge to help each other succeed. Sure, we do compete on the talent level, but looking long term, we understand that the more home grown local successes we produce, the better it will be for Victoria as a whole to attract more talent. I think this forward thinking mentality is what makes Victoria a great community to be in.
DIGIBC: Growing up, what was the video game that first got you hooked?
TIM: With the NES classic selling out so quickly this holiday season, I have really been reminded of how much my brothers and I loved playing on that system. Super Mario Bros, Zelda, Metroid… all classics that got me "hooked".
DIGIBC: Do any of the games from your childhood inform the work you create today?
TIM: I'd say they do a little bit, but I think the idea of what a video game is has really changed over the years and if you inform your game design around a small subset of what a quote/unquote "good game" is, you may be missing out on an opportunity to reach different audiences. For example, who would have thought that with the rise of social/mobile that your mother, (yes, that same mother who told you that playing games would rot your brain) would be playing games like Candy Crush and FarmVille AND spending more money than you had for your entire gaming collection as a kid. I don't necessarily like those games, but there is a whole audience of people who do.
We don't make games that cater to that specific "mom" demographic, but our games definitely appeal to an audience of players who play games socially and enjoy forging friendships and relationships globally through our games. What we have learned is not to try to inform the games we make by what we like, but to use player feedback and data to better understand what our players want and to create those experiences.
DIGIBC: Browsing the KANO Community forums, it's clear communication is central to your company ethos. Players are encouraged to share their ideas and voice their concerns directly to developers, artists and engineers. We have a similar philosophy here at DigiBC. What kind of conversations would you like to see happen within the creative digital industry of BC?
TIM: I think open and collaborative conversation is important. There are so many great companies and bright minds and we all know that putting more heads on a problem can help you get answers faster. There are lots of problems/issues that many companies are struggling with individually, where we should all be focusing on solving some of those things together. A great example of an issue where we'd really benefit from working together on is how to counteract implicit bias. We should be actively discussing social issues in tech and changing attitudes around topics like gender and racial diversity in the workplace.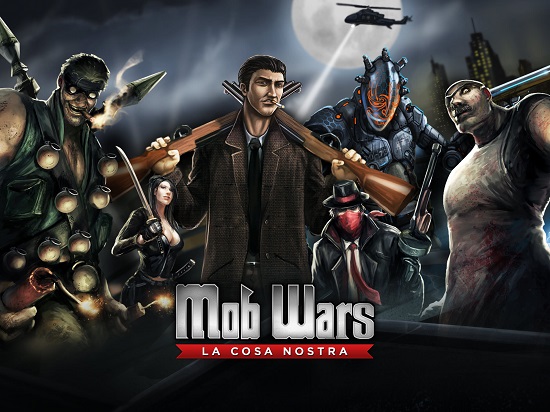 Mob Wars, one of the titles that have made the company a success.
DIGIBC: As CEO of KANO/APPS, what are you proudest of? What have you found most fulfilling?
TIM: I'm most proud of the talented team that we have created who bring diverse skillsets and no ego together to create amazing games. I'm also really proud of the joy we create for our communities of players every day. We have had something like three marriages and two children born from players who met playing our games. That is pretty spectacular if you think about it.
DIGIBC: Similarly, what's the most important piece of advice you could give to someone considering opening their own games studio and being an entrepreneur?
TIM: Prepare for the long haul and make friends with other entrepreneurs because no one else will understand you. Use your networks to meet like minded individuals, read lots of books and don't forget to exercise.
DIGIBC: Your twitter bio reads: "Social games for every platform and every player." Can you tell us about any future projects or platforms that we should look out for?
TIM: Well, KANO/APPS builds long lasting social games around communities. Viking Clan for example is eight years old and has players from month one still engaging daily. Using HTML5 for our games has allowed us to create communities across different platforms without boundaries and I think using our tech to easily extend our games to Steam would be a natural progression for us.
With respect to projects, players can expect projects from KANO/APPS that focus on creating meaningful social interactions and on endless gaming experiences that we will support for years to come. Our next major release will be to bring Free Rider HD to iOS and Android so look out for that.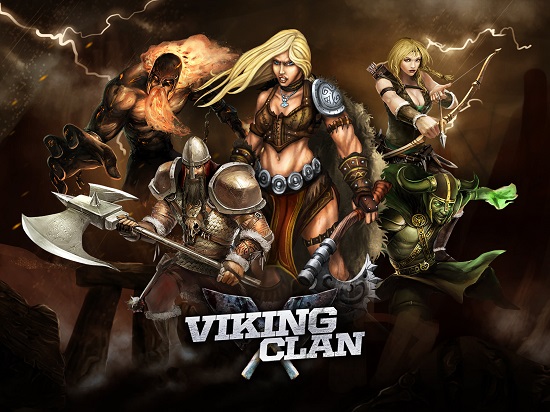 DIGIBC: Is there anything else you would like our readers to know about KANO/APPS?
TIM: We're hiring! Check out at www.kanoapps.com/careers.
Rapid fire questions:
1. Favorite movie?
Does Game of Thrones count? Each episode now is pretty much a movie.
2. Best song to get you motivated for taking on the day?
Juicy - Notorious BIG
3. Favorite video game that's not one of your creations?
Mortal Kombat, Street Fighter and Tekken. I like fighting games :)
4. Size of the Kano/Apps team:
24
5. One thing that you can't get enough of in the office:
6. In five years you'd like to see Kano/Apps:
With top 10 games on the relevant platforms at that time. Five years is an eternity in our space :)
Thanks to Tim Teh for carving out time from his busy day to answer our questions. To learn more about KANO/APPS, visit their website or on Facebook.