DigiBC's mission is to promote, support and accelerate the growth of British Columbia's Interactive & Digital Media (IDM) industry to the benefit of current and future generations.
---
Our membership is comprised of companies from the video game/interactive, animation, visual effects, and VR/MR/AR sectors, along with technology
enablers and service providers who work alongside our members to help grow the creative technology economy in the province. We seek to
achieve our goals through advocacy and policy engagement, growth programs, talent programs, events, and member benefit initiatives.
Our 2020 sizzle reel showcases some spectacular content that is made right here in BC. Looking for some inspiration for what
to play or watch during self-isolation and social distancing, while supporting BC content creators? Look no further!
COVID-19 DigiBC Member Resources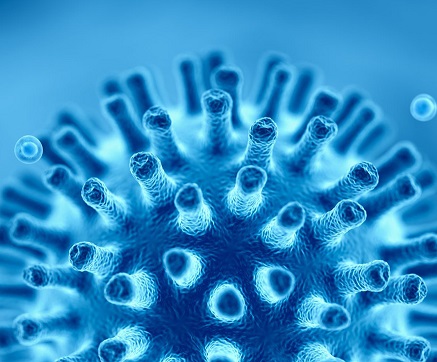 DigiBC recognizes that our members are having an array of business challenges during this crisis, ranging from a few issues to very significant business threats. As your trade association, we are working to ensure our industry, as diverse as it is, comes out of this in the most positive way possible. We have put together this resource page for our members that has pertinent information on government policies, industry responses, and tips on getting through this challenging time. We will continue to keep this updated as information comes in. Read more >>
3D Printed PPE for Frontline Workers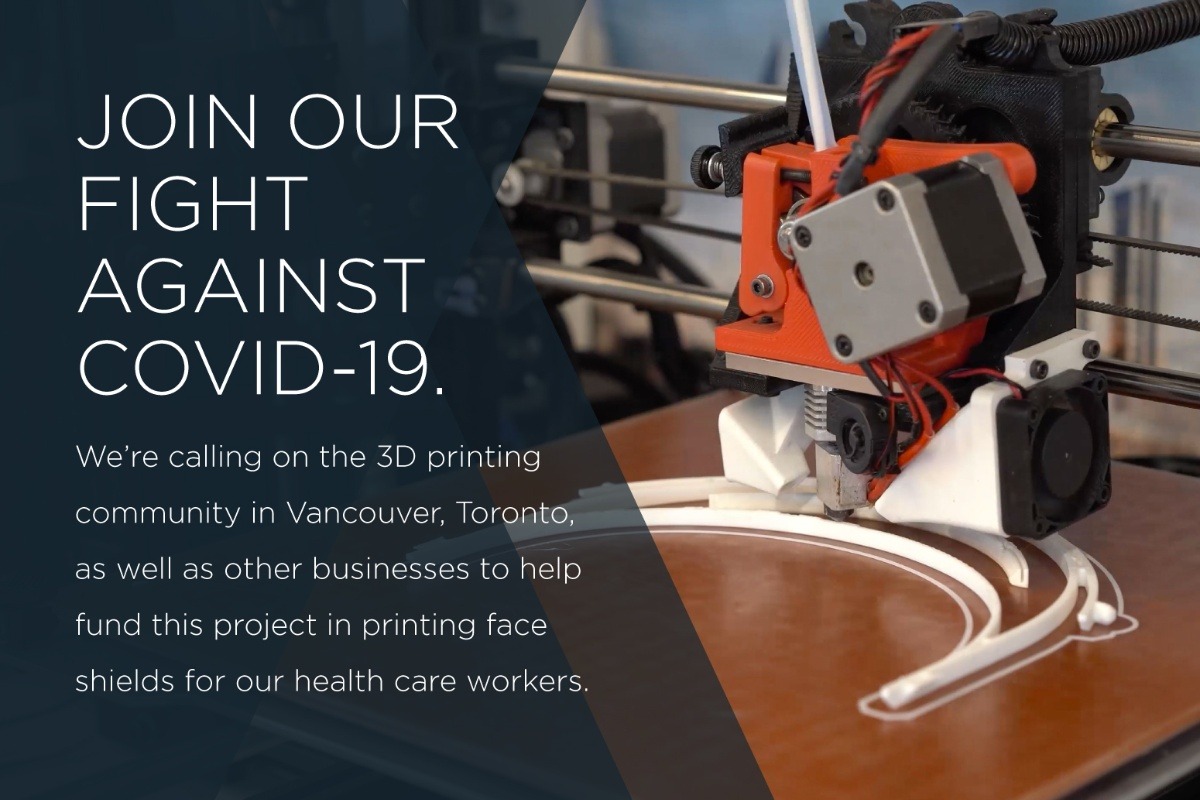 Trent Shumay is a seasoned video game programmer, having previously worked at Slant Six, Next Level Games, A.C.R.O.N.Y.M. and Electronic Arts. A successful entrepreneur, he went on to co-found Finger Food Advanced Technology Group and then later Moody Ales. One of his current endeavors, IoT Design Shop, has retooled its production line to print out protective gear for nurses, doctors and other frontline healthcare workers. They have partnered with LNG Studios and created a GoFundMe to help raise money for the cost of materials. Click here to support this awesome effort! >>
Hyper Hippo's Working From Home Tips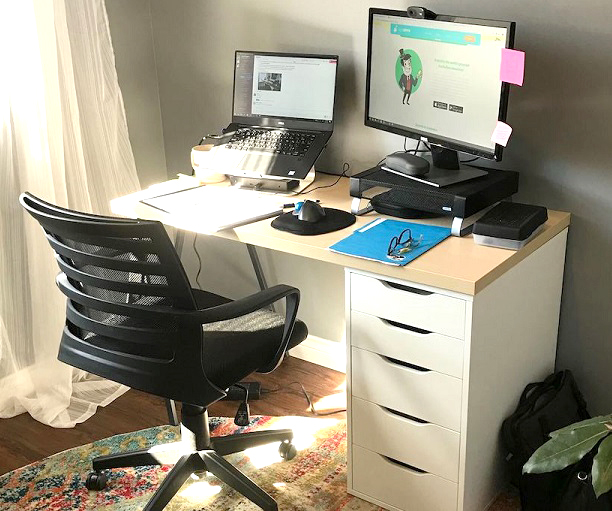 Our member company, Hyper Hippo, has three different offices in Seattle, Vancouver and Kelowna, along with an employee in Nova Scotia… so you might say they are seasoned veterans when it comes to working remotely. The recent COVID-19 pandemic has given them the opportunity to look at the ways in which they are setup to WFH, while ensuring their team members and families are safe and cared for. In light of this, they've put together a great article talking about how to adjust to working from home, and in it they share some excellent tips on how to create a happy, healthy and productive environment. Read more >>
What We Do
Our mission is to help ensure that IDM, as a cornerstone of the broader technology sector, grows and thrives in the province for the benefit of current and future generations. We are involved in ongoing discussions with the government regarding short and long-term policy development, and working with leaders in education to help shape the curriculum from kindergarten through post-secondary to help better equip BC students for fulfilling a career in IDM. We are engaged with programs to help grow the number and strength of IDM programs in the province, and hold a series of networking and professional development events. Member companies and their employees can take advantage of an ever-increasing number of member benefit programs.