DigiBC's mission is to promote, support and accelerate the growth of British Columbia's Creative Technology
industry to the benefit of current and future generations.

Our membership is comprised of companies from the video game/interactive, animation, visual effects, and VR/MR/AR sectors, along with technology
enablers and service providers who work alongside our members to help grow the creative technology economy in the province. We seek to
achieve our goals through advocacy and policy engagement, growth programs, talent programs, events, and member benefit initiatives.

---
Creative Technology Day [April 14]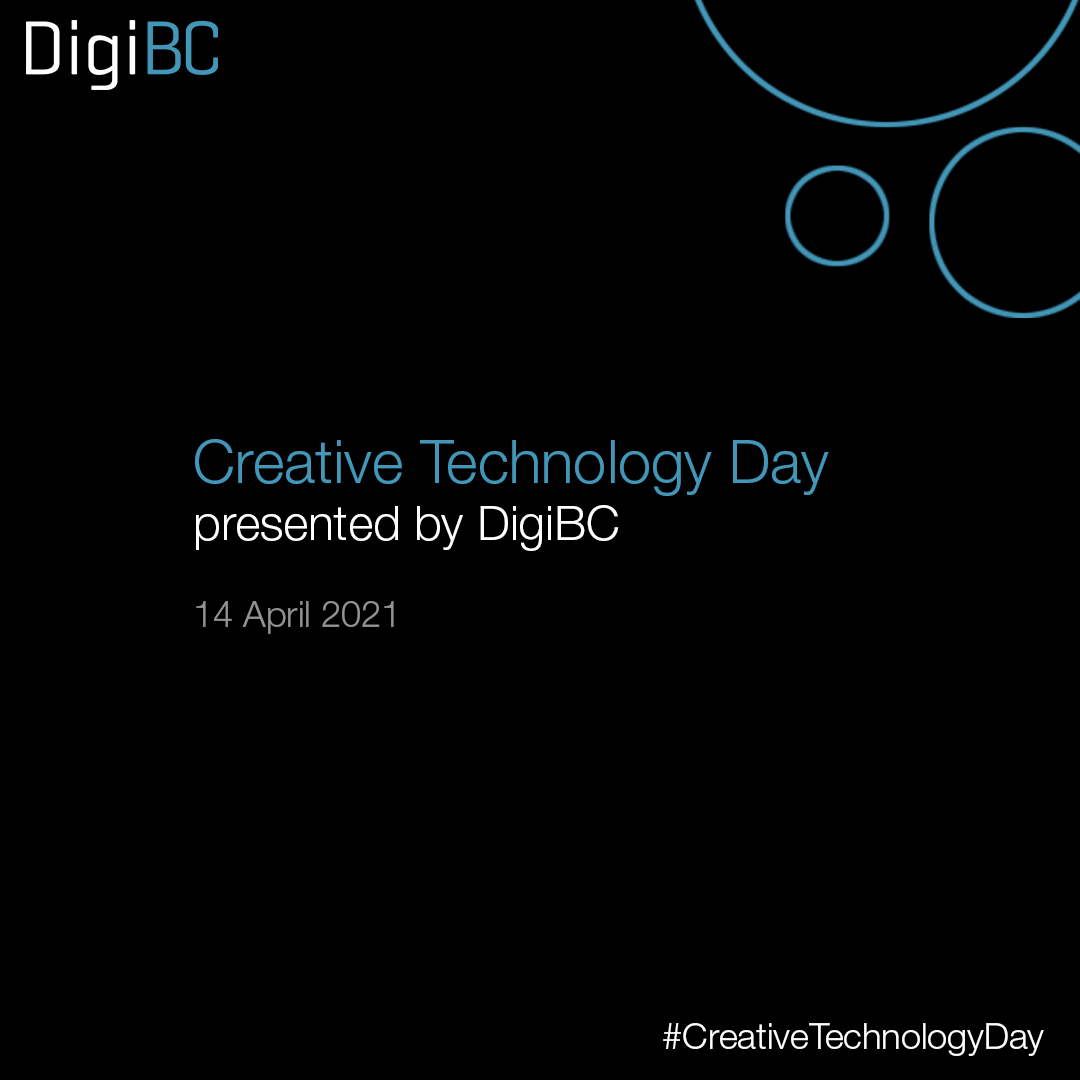 As part of Creative Industries Week 2021, DigiBC presents Creative Technology Day on April 14. Join us as we celebrate BC's amazing creative tech community and hear about some of the incredible stories behind this diverse and talented industry. DigiBC represents our province's creative tech industry and our membership consists of BC-based companies that span the video game and interactive, animation, VFX and VR/AR/XR sectors. They all have one thing in common—combining amazing creativity and leading-edge technology to create fantastic experiences and stories for audiences across the globe. Learn more >>
Creative Industries Week Virtually: Growing Forward in 2021 [April 12-16]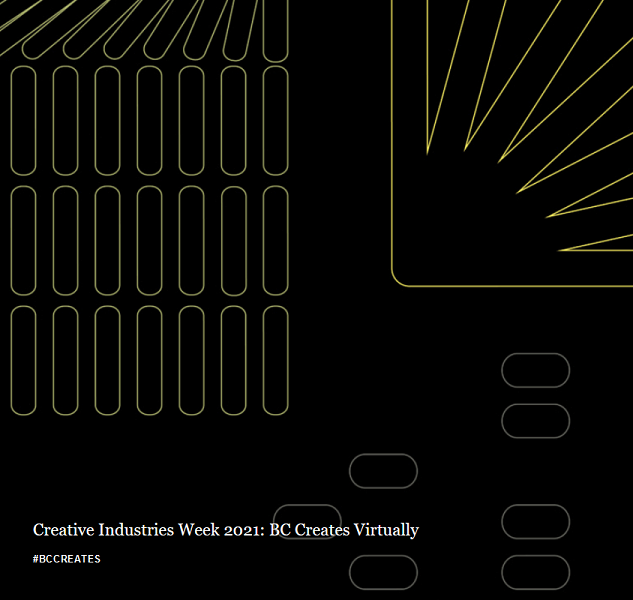 Creative Industries Week Virtually: Growing Forward in 2021 takes place from April 12-16. This year, CIW presents a unique opportunity to showcase BC's innovative, tenacious and resilient creative sector as we collectively emerge from the extraordinary and challenging circumstances of the global pandemic that has shaped our lives and livelihoods for the past year. There will be sector-specific online events and story-sharing across the week. As well, industry leaders and creators will present a Multi-Sector Showcase that features creator contributions from each sector under the umbrella of Creative BC. Learn more >>
My Singing Monsters: Fandemonium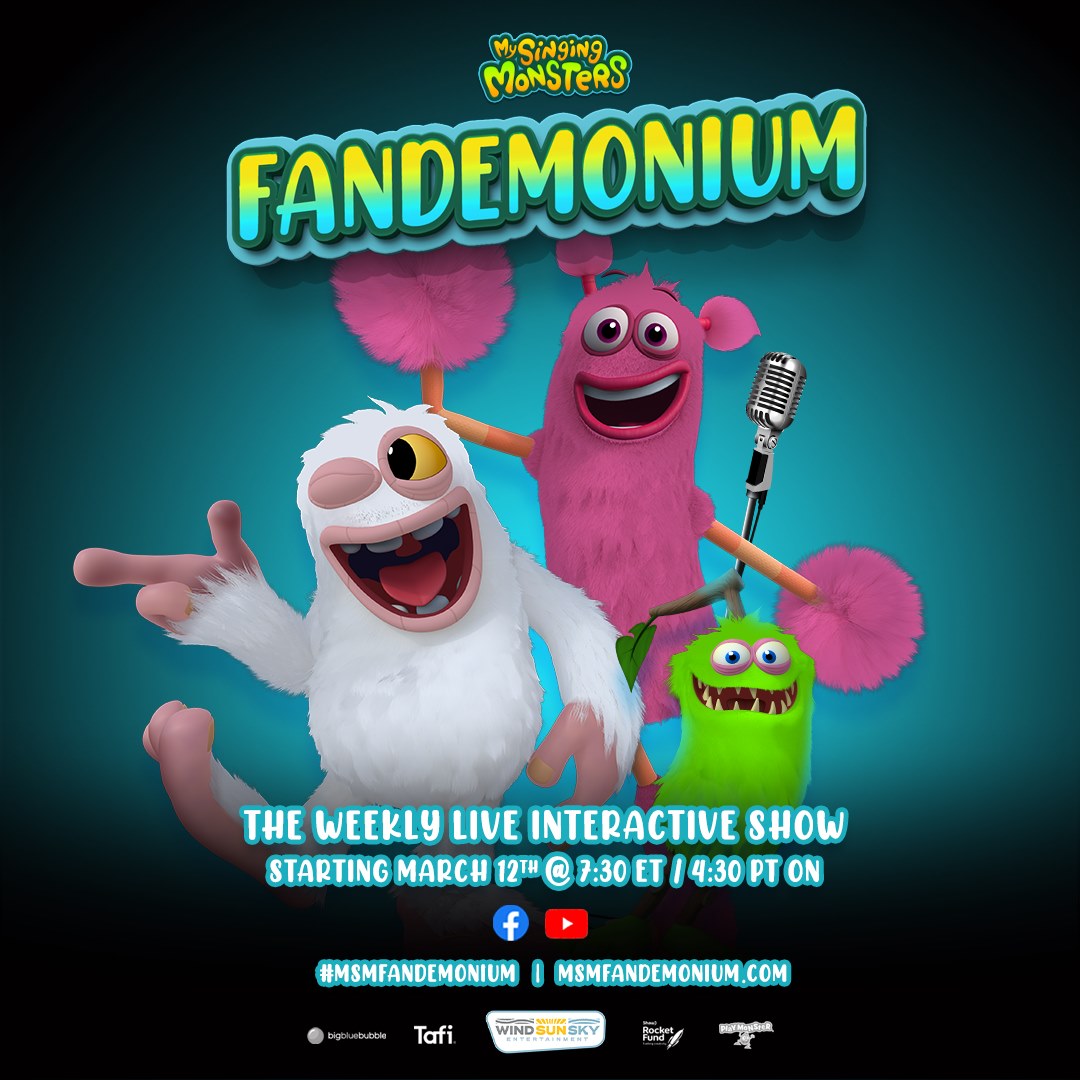 Blending interactivity with animation, Wind Sun Sky Entertainment is turning the music mobile game and global phenomenon My Singing Monsters into a live variety show series. During the live broadcast, the home audience can participate and influence the on-screen action via the chat feature on YouTube and Facebook. Between weekly broadcasts, the audience will be able to undertake art challenges, create duets on TikTok with the new theme song and play the app to access new content. The series streams weekly on Fridays @ 4:30PM. Read more >>
What We Do
Our mission is to help ensure that Creative Technology, as a cornerstone of the broader technology sector, grows and thrives in the province for the benefit of current and future generations. We are involved in ongoing discussions with the government regarding short and long-term policy development, and working with leaders in education to help shape the curriculum from kindergarten through post-secondary to help better equip BC students for fulfilling a career in Creative Tech. We are engaged with programs to help grow the number and strength of creative tech programs in the province, and hold a series of networking and professional development events. Member companies and their employees can take advantage of an ever-increasing number of member benefit programs.