DigiBC is excited to reveal the Top 25 finalists for NextBC 2015, taking place on May 21, 2015. These are the companies in British Columbia that are pushing the envelope with innovation, and being the leaders in their respective industries of technology, entertainment, startups, marketing, digital, business and culture.
Our NextBC 2015 Top 25 Finalists: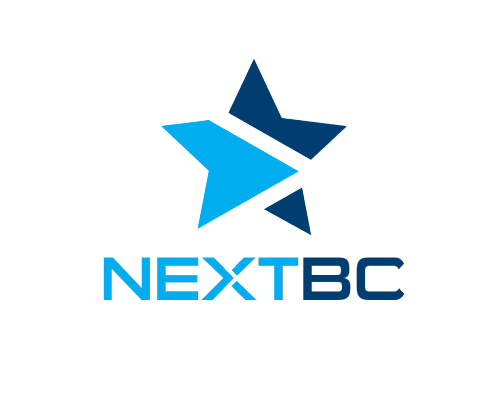 Congratulations to our NextBC 2015 finalists! DigiBC would like to thank every company that submitted a nomination this year; this year we nearly doubled the number of companies that submitted their consideration!
Each of the 25 Nominees will be invited to showcase their innovation at Science World, on the evening of Thursday, May 21. At 8pm, the Awards portion of NextBC 2015 begins, and we'll find out which 5 companies will be selected by the NextBC judging panel as the tops in each of their respective categories.
Immediately following, the top 5 companies will participate in an interactive panel. Questions from the judges, special VIP guests and the audience will be asked in a rapid fire format. Whichever company can build the best case for their company's approach and execution to its innovation will win the top prize of the night, the Most Innovative Company of the Year!
NextBC tickets are now on sale. For more information on the event, attending as press, or becoming a sponsor, please contact Kelsey [at] digibc.org or call 604.602.5237.