Save the date! G-STAR is the largest digital gaming show in Korea and is quickly becoming one of the largest in Asia. The conference will take place in Busan from November 15-17, 2018 and will feature an exclusive B2B hall. Last year, more than 2000 buyers attended the B2B portion of the show. All of the big Korean publishers (Nexon, NCSoft, Kakao, Smilegate, Netmarble, Samsung, etc), along with a number of smaller ones and tech companies will be in attendance. If you're looking to do business in Korea (and Asia) then G-STAR is the place to go and make contacts.
The Embassy is planning to feature a Canada Pavilion again this year that will highlight all the great things the industry is doing. The Trade Commissioner Service will make introductions and help you to organize meetings with local contacts and potential partners so that you can make the most of your trip. The Canada Pavilion will have meeting rooms and there will be a couple of demo stations with a revolving list so that you can demo your games as well as participate in meetings. If you are interested in attending or would like more information on the show, contact us directly and we can put you in touch with the Trade Commissioner office. There is also a webinar scheduled for July 24 where a rep from the TC office will be talking more about plans for the Canada Pavilion. Please send us an email if you would like details on this.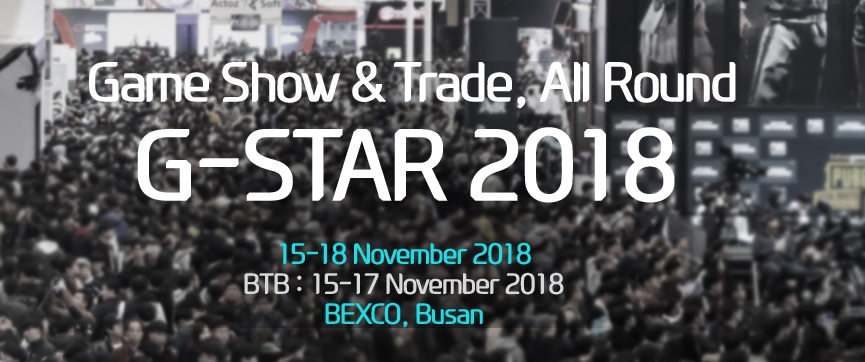 CanExport Funding Program
The CanExport program can provide financial support and assist with your travel costs to help get you to G-STAR. The program provides direct assistance to SMEs registered in Canada who are seeking to develop new export opportunities and markets, especially in high-growth emerging markets (read: Korea). Some of the expenses eligible to be covered (at 50%) are travel costs for up to two employees or owners working directly for the Canadian SME applying for the CanExport contribution. Please check the website for complete details.