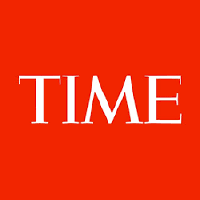 This week's release of the HTC Vive virtual reality headset has spurred more interest in VR from consumers. Time magazine weighed in on what it believes are the five best launch titles for the Vive VR, and making the grade was "The Gallery: Call of the Starseed", the first release from Cloudhead Games.
Based in Qualicum, Cloudhead Games is a DigiBC member. This is excellent mainstream recognition for a BC videogame developer, and a pioneer in gaming for VR worlds.
Congratulations to everyone at Cloudhead!
---