IndigiGeeks aims to empower the curiosity of aboriginal youth. Young Metis, Inuit, and First Nations are already digital content consumers but with the tools IndigiGeeks offers, they can become content creators and unleash their creative potential digitally. Historically, Indigenous curiosity, creativity, and storytelling has been the cornerstone of Canada's cultural heritage. As part of DigiBC's commitment to Truth and Reconciliation and in compliance with the established on-screen protocol best practices, we look to bring these young storytellers into the creative technology conversation in BC. Our cultural future is digital and it won't be fully Canadian without these voices and their stories. IndigiGeeks invites Indigenous youth to transition from consumers to creators of digital media.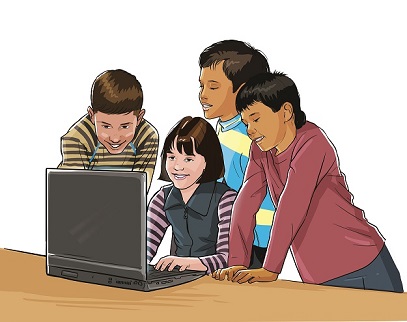 Game Developers
All of these are owned/run by Indigenous creators
Video Games

Companies & Organizations

Resources
About 4 per cent of Canadian adults are Indigenous. But less than 2 per cent of people working in science, technology, engineering, and match (STEM) occupations are. Improving Indigenous participation and leadership in major economic sectors, such as science, technology and finance, is an important part of the reconciliation journey. Strategies and content that better reflect Indigenous cultures and realities in science and math education may help more Indigenous learners access and succeed in STEM fields. On behalf of the Future Skills Centre, The Conference Board of Canada is researching leading practices in STEM education for Indigenous learners in Canada.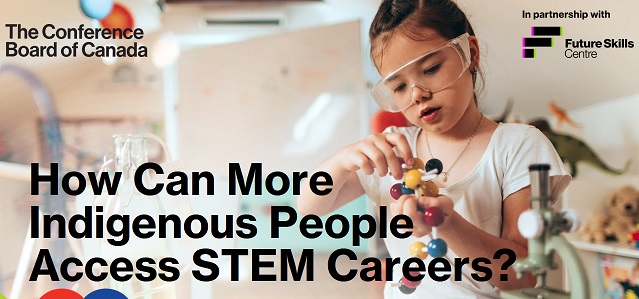 Make your career in the Creative Tech sector. Check out Harley Knife's journey in becoming an animator!
Harley Knife is a Senior Animator at Yeti Farm Creative in the Okanagan. He was born in Ahtahkakoop Cree Nation in Saskatchewan's Treaty 6 territory into a large family and moved around a lot to various foster homes. When things were unstable for him, he found stability, consistency, and comfort watching cartoons. Years later, this led to Harley finding his path to becoming an animator.
 
---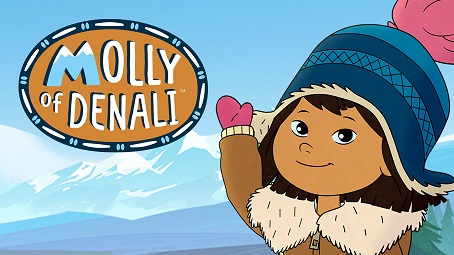 Molly of Denali is an animated TV series created and produced by Atomic Cartoons and WGBH Kids for PBS Kids and CBC Television. It's the first ever children's show to feature an Alaskan Native as the protagonist. The series follows 10-year old Molly Mabray, a vlogger from the fictional village of Qyah, and her family, friends Tooey Ookami and Trini Mumford, her Malamute Suki, and other residents.