DigiBC's mission is to promote, support and accelerate the growth of BC's Creative Technology industry to the benefit of current and future generations.

Our membership consists of companies from the video game/interactive, animation, visual effects, and VR/MR/AR sectors, along with technology
enablers and service providers who work alongside our members to help grow the creative technology economy in the province. We seek to
achieve our goals through advocacy and policy engagement, growth programs, talent programs, events, and member benefit initiatives.

---
Strawberry Fields Interactive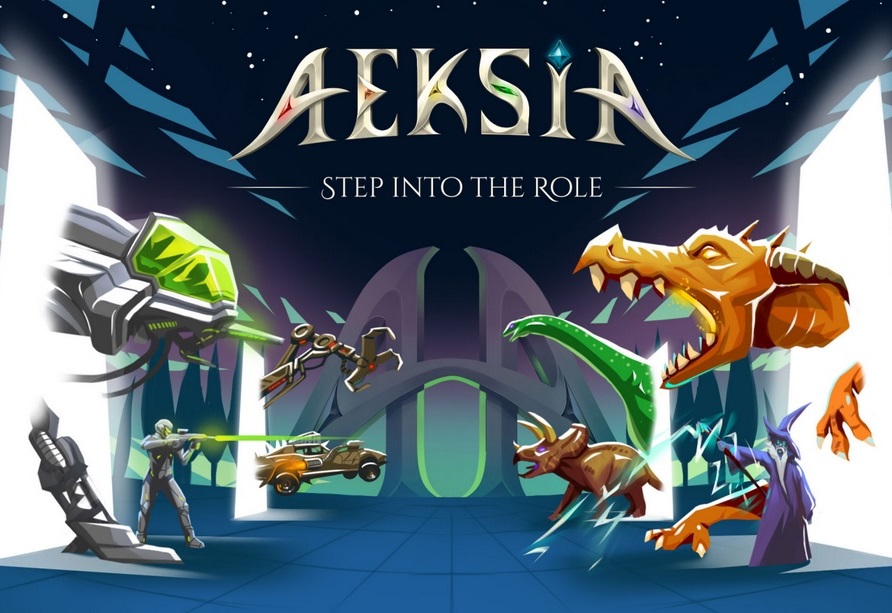 DigiBC member, Strawberry Fields Interactive is a Vancouver-based innovation studio with the goal of creating highly sociable interactive experiences in the digital world. They are currently ramping up for the Kickstarter launch of their first project, Aeksia - Step Into the Role. This free-to-play game brings tabletop RPGs to VR and PC where you can play out your adventures in an immersive tabletop experience. Join the adventure and sign up for their mailing list [click here] to receive the latest news and updates. Kickstarter page >>
The Innovator Skills Initiative (ISI)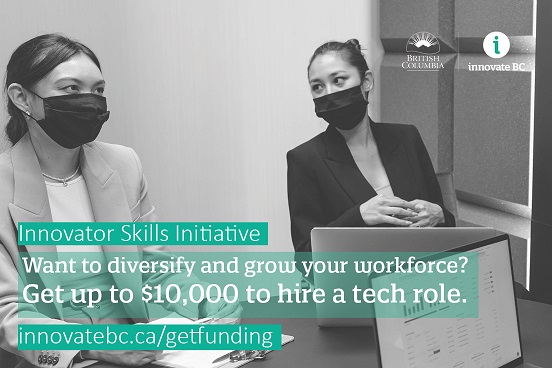 Innovate BC's Innovator Skills Initiative (ISI) offers up to $10,000 per employee, per year, for BC-based companies, startups and non-profits to hire young professionals from under-represented groups. The program connects students and people who have already graduated or have industry certifications with an opportunity to bring their skills to a company looking for help. If you've hired someone on or after July 1, 2021 then you are retroactively eligible for the program. Additionally, the application only takes less than 10 minutes to complete. Learn more >>
VIFF Immersed Tech Crawl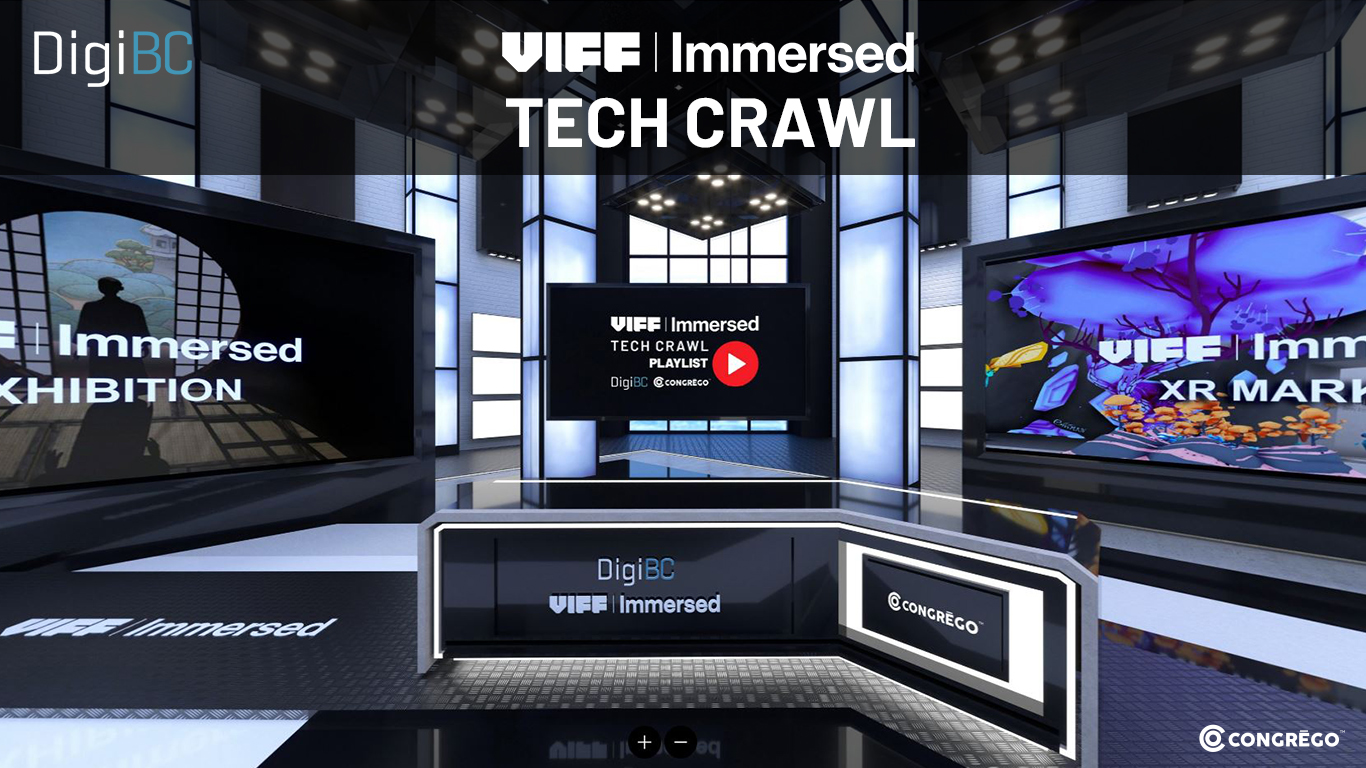 The VIFF Immersed Tech Crawl presented by DigiBC brings together members of BC's XR community. Attendees can get to know some of the province's top XR creators in this virtual trade show. Genius XR has provided their immersive platform, Congrego.Tech, for the event which will run from October 1-11. Participating companies: Splash Mango, IM4 Media Lab, Inscape Studios, Strawberry Fields Interactive, Hammer & Tong, re:Naissance Opera  Click to log on >>
Our 2021 sizzle reel showcases some spectacular content that is made right here in BC. Looking for some inspiration for what
to play or watch during self-isolation and social distancing, while supporting BC content creators? Look no further!
What We Do
Our mission is to help ensure that Creative Technology, as a cornerstone of the broader technology sector, grows and thrives in the province for the benefit of current and future generations. We are involved in ongoing discussions with the government regarding short and long-term policy development, and working with leaders in education to help shape the curriculum from kindergarten through post-secondary to help better equip BC students for fulfilling a career in creative tech. We are engaged to help grow the number and strength of creative tech programs in the province, as well as hold a series of networking and professional development events. Member companies and their employees can take advantage of an ever-increasing number of member benefit programs.