DigiBC's mission is to promote, support and accelerate the growth of BC's Creative Technology industry to the benefit of current and future generations.

Our membership consists of companies from the video game/interactive, animation, visual effects, and VR/MR/AR sectors, along with technology
enablers and service providers who work alongside our members to help grow the creative technology economy in the province. We seek to
achieve our goals through advocacy and policy engagement, growth programs, talent programs, events, and member benefit initiatives.

---
DigiCamp: Summer 2022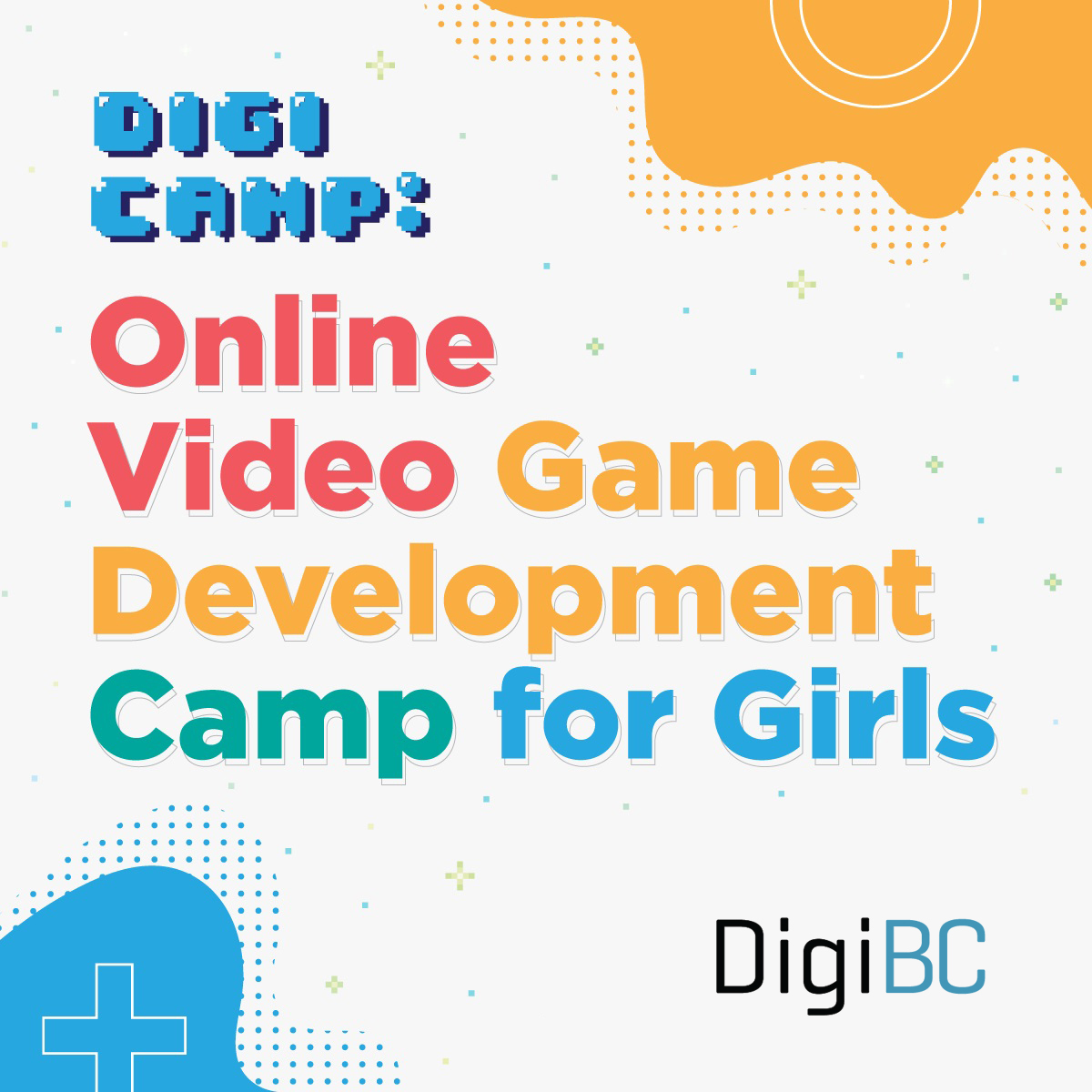 Have a daughter, niece or sister who's curious about coding? As part of DigiBC's ongoing commitment to education for youth, we have partnered with UTG Academy again and have IUGO Mobile Entertainment & East Side Games on board as sponsors for this video game development focused online coding summer camp for girls. This incredible opportunity is open to 8-13 year olds and is suitable for a wide range of novice and beginner coders (with no previous experience necessary). Each reoccurring summer camp session is a novel experience built to accommodate the skills and creative goals for every participant's project ideas - returning campers are always welcome! Learn more >>
DigiBC's XR in BC Survey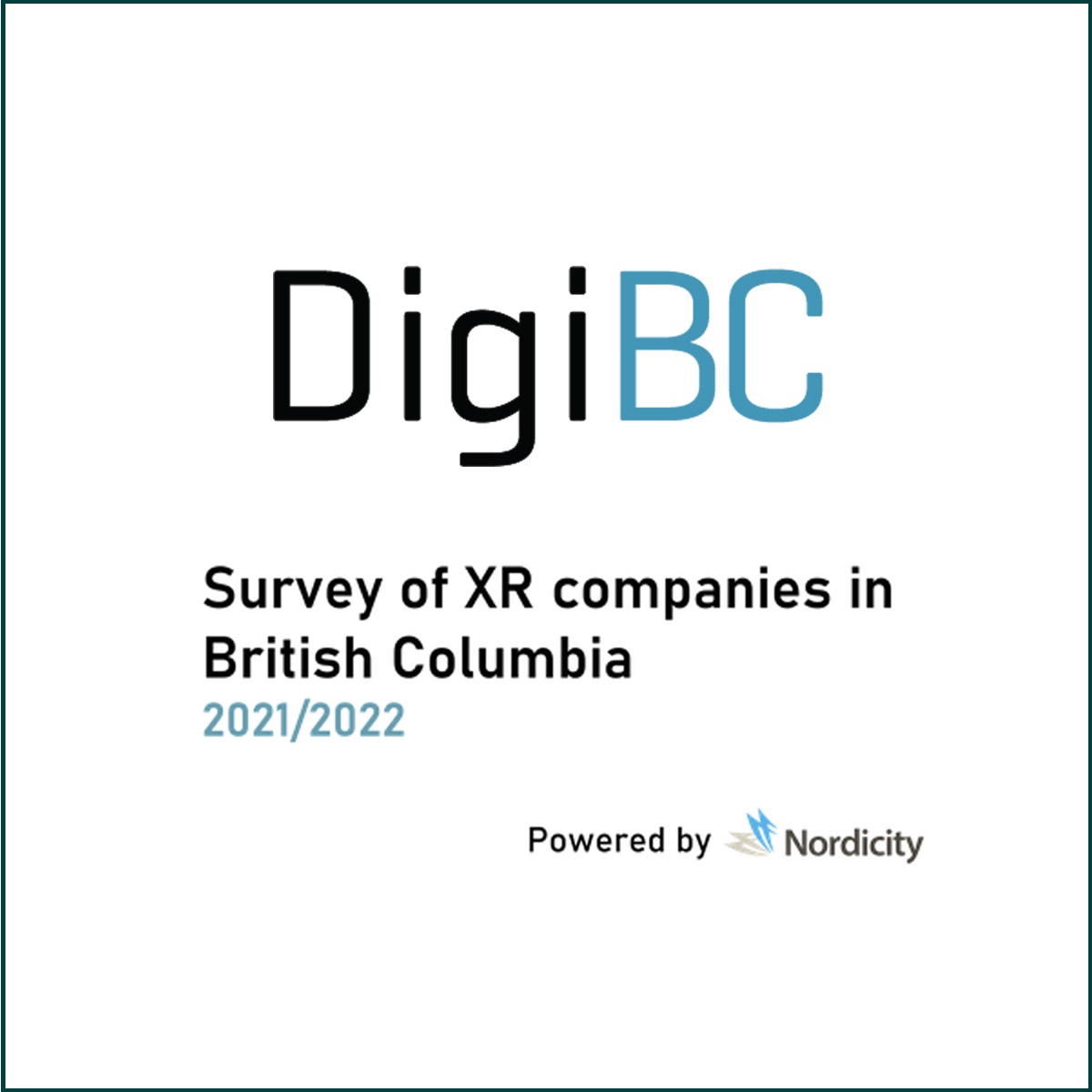 DigiBC, in partnership with Nordicity, has launched an XR in BC Survey. The goal is to capture and determine the size and orientation of the sector, and to do that we need your help! We are seeking input from a wide range of industry members and organizations to learn about what XR companies in BC are creating and what they perceive the industry's growth trajectory to look like over the next 1-5 years. It will take 10-15 minutes to complete and will be open until July 15. Survey link >>
ℹ️

Pitchers Wanted!

ℹ️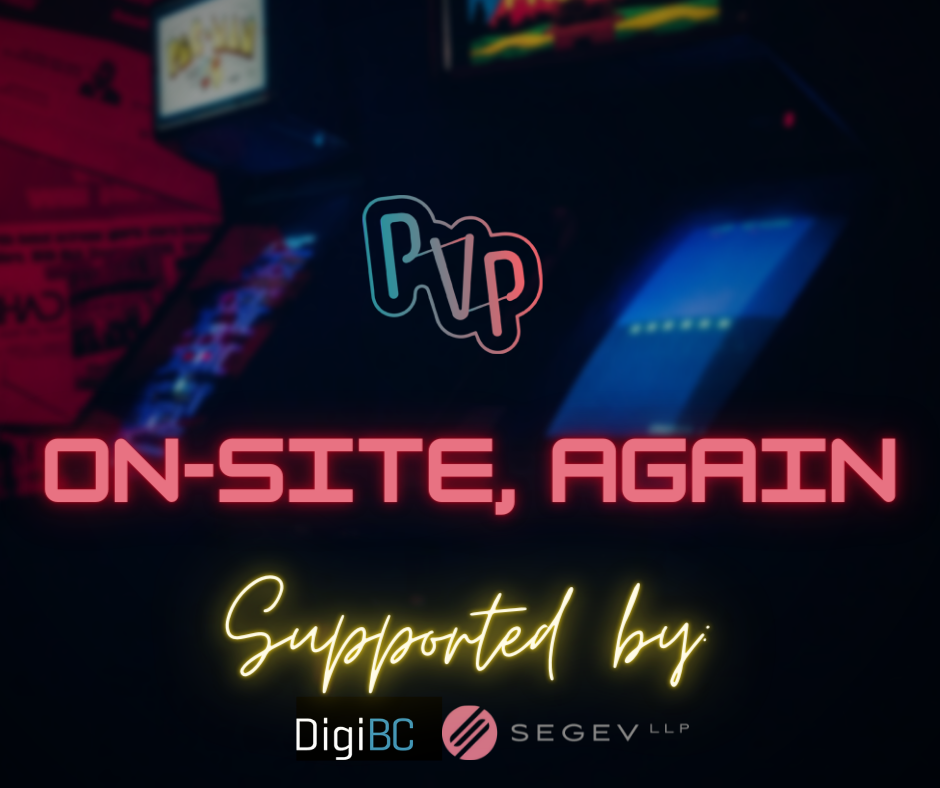 PVP Pitch Circuit is back to hosting live events and project submissions are open! Are you a student, indie developer, or seasoned professional with a great project that you'd like to pitch to industry panelists and get feedback on the spot? If so, then you'll want to sign up! This pitch circuit event is a friendly competition where everyone is welcome. Come meet other local industry peers and hear about their upcoming projects. You can also join the PVP Discord to stay updated with the latest news. If you'd like to attend as a pitcher, then you can submit your idea here. Learn more >>
---
Our 2022 sizzle reel showcases some spectacular content that is made right here in BC. Looking for some inspiration
for what to play or watch while supporting BC content creators? Look no further!
What We Do
Our mission is to help ensure that Creative Technology, as a cornerstone of the broader technology sector, grows and thrives in the province for the benefit of current and future generations. We are involved in ongoing discussions with the government regarding short and long-term policy development, and working with leaders in education to help shape the curriculum from kindergarten through post-secondary to help better equip BC students for fulfilling a career in creative tech. We are engaged to help grow the number and strength of creative tech programs in the province, as well as hold a series of networking and professional development events. Member companies and their employees can take advantage of an ever-increasing number of member benefit programs.