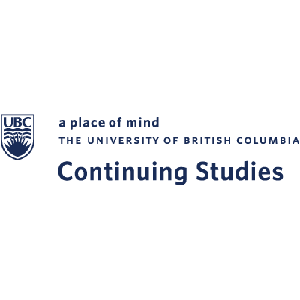 Social media and emerging technologies allow you to interact with your customer and target audiences in ways not possible before, but who owns your voice in the social space and what are the related challenges? Understand the risks, rewards, opportunities and threats associated with this new communications frontier. Learn the basics of managing the use of social channels by employees and build steps toward a social media policy. Examine the factors that affect success in social media: technological shifts, consumer trust and perspectives, legal and privacy concerns, and governance models.

Note: Social Media Fundamentals (ID200) or equivalent experience is recommended.
For more information and registration, see cstudies.ubc.ca/a/Course/Social-...
---