MISSION TO VRX 2017 (SAN FRANCISCO, CA) - DEC 7 & 8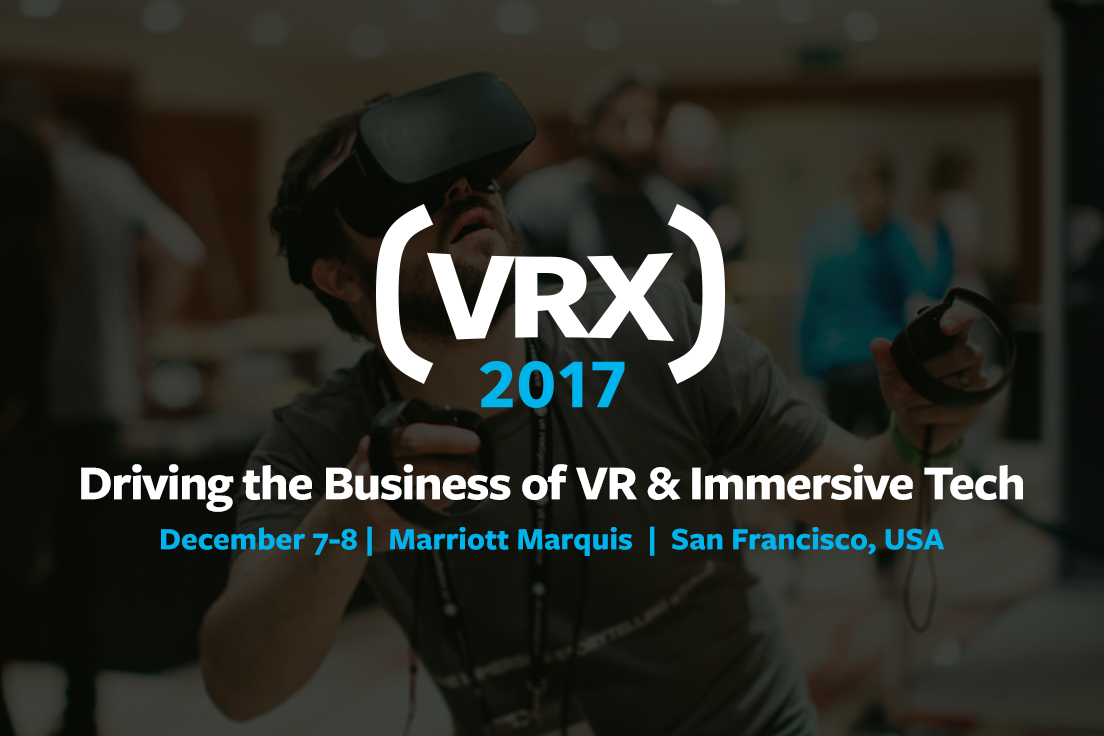 • DigiBC, in conjunction with Creative BC, is helping coordinate a delegation to the VRX Conference & Expo taking place in San Francisco on December 7 & 8. Covering games, film, TV enterprise, education and beyond, confirmed senior-level speakers include Google, HTC, Oculus, The VOID, Walmart, Unity, Audi, Ubisoft, Epic, Paramount Pictures, Baobab, Survios, Gensler, BMW, Intel, Ford, Framestore, REWIND, Arm, HP, Felix & Paul, Cloudhead, Within + many more. See the full speaker line up here.
• Bringing together the world's leading content creators, commercial leaders and respected analysts & experts, VRX 2017 is set to be the best opportunity for those looking to position their business at the forefront of this new platform revolution.
• DigiBC will have a booth at the show to promote British Columbia as a hotbed of activity across the mixed reality spectrum, generate additional awareness and interest from potential partners and investors for our companies in BC, as well as recruit talent to our region.
• Participants can receive 15% off the price of a VRX 2017 Conference Pass by using the code 4870DIGIBC15 when registering for the event here. $1,000 in expense coverage will be provided for selected qualifying companies through the Creative BC Passport to Markets program.
VRX BRINGS TOGETHER THE BRIGHTEST MINDS IN VIRTUAL REALITY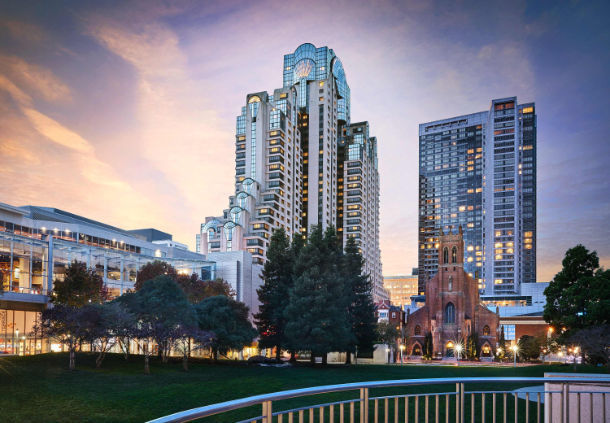 •
Top
insights from companies leading the charge in gaming, film and enterprise
•
Get
hands hands-on our full-scale immersive technology and content expo
•
Join
hundreds of senior-level attendees from across the VR/AR/MR ecosystem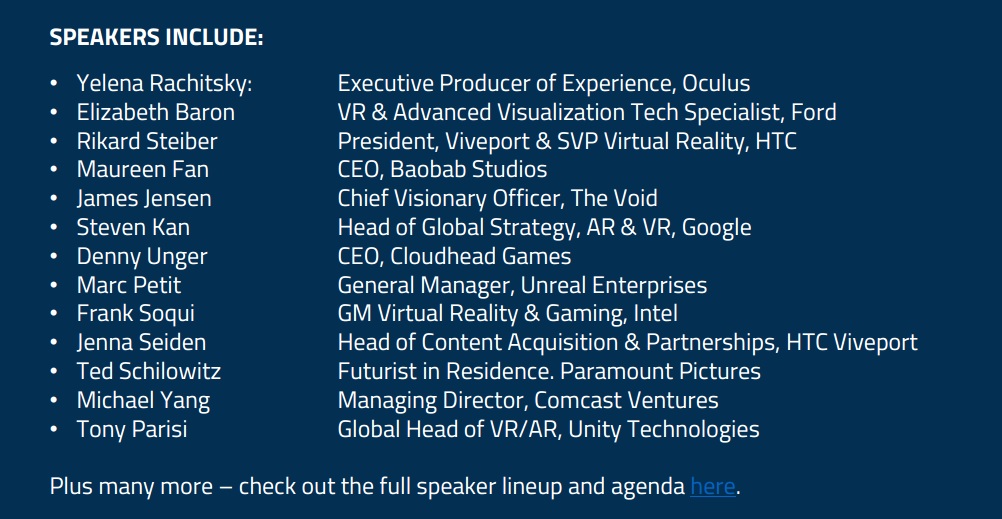 How to Apply
1. Register for your discounted VRX Conference Pass using code 4870DIGIBC15 here.
2. If you wish to apply for Creative BC Passport to Markets support, download the application form here. Note that Passport to Markets support will be provided to companies at the sole discretion of Creative BC and that Passport to Markets funding is limited to Canadian companies developing their own IP. For more information on Passport to Markets, please consult the Creative BC website.
3. Send an EPS or other high resolution version of your company logo to team@digibc.org for inclusion in any joint promotional material. 
DISCLAIMER
DigiBC does not guarantee the nature or content of the activities that will occur during the delegation, and activities may be different than a participant's expectations. Participation on the delegation is offered "as is", without any warranty, and at each participant's own risk. DigiBC is not responsible for any loss suffered by participants, even if DigiBC might have been considered to be negligent, and DigiBC will have no liability to any participant. Participants must make and pay their own travel expenses and then request reimbursement from the Creative BC Passport to Markets (PTM) program as applicable. No guarantee of a company's eligibility to receive Passport to Markets funding is made by DigiBC. Note that PTM funding is typically only available for Canadian companies that are developing their own IP. Only one delegate per company will be eligible to claim PTM reimbursement. By applying, each participant accepts these terms.