DigiBC's Executive Director, Brenda Bailey, participated in the Canadian creative industry trade mission to China last month. It was led by the Honorable Melanie Joly, Minister of Canadian Heritage, and took place from April 9-13. More than 50 cultural companies participated and those from the creative tech sector included Relic Entertainment, Go2 Productions, IUGO Entertainment, Hyper Hippo Games, G-Pak Technology Inc., and Studio X Labs. The opportunity to attend came about through Creative BC and coordination was provided by our truly excellent provincial and federal trade delegates.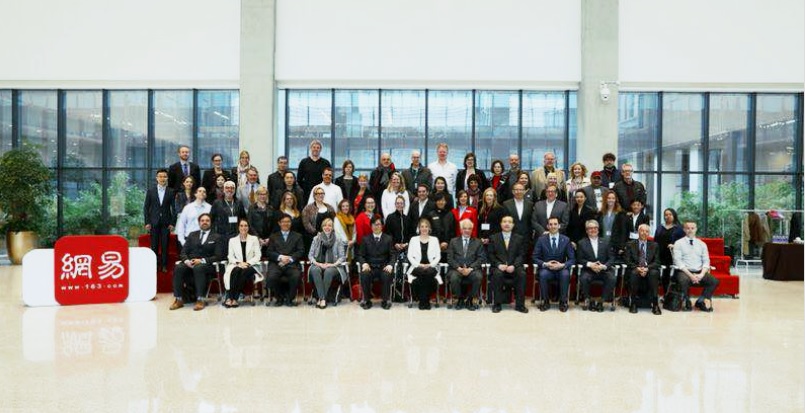 The mission included a broad range of creatives. For example, Corus Entertainment, Kids Can Press, Minority Media, National Ballet of Canada, TIFF, Cirque du Soleil, Alberta Music and Entertainment One attended. That animation, video games, and visual effects are now included in the definition of culture indicates a step forward on how the sectors are viewed by our federal government. The delegates spent two days in Shanghai and three in Beijing. It was clearly apparent that our Chinese cultural counterparts are seeking new opportunities and are eager to build strong relationships with their Canadian counterparts. Currently, there are more than 20 million people working in the cultural industry in China.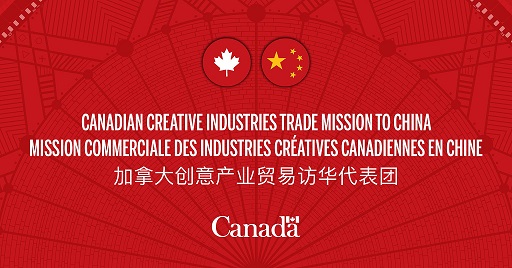 The following information highlights the opportunities opening up in China and was presented in a publication created for the mission titled, "A Snapshot of China's Creative Industries".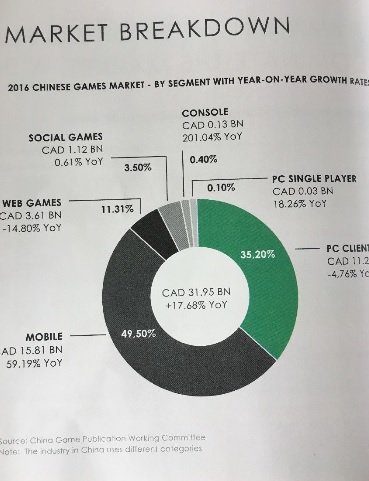 Video Games / Digital Interactive Entertainment
Between 2009 and 2016 the number of gamers in China has increased fivefold from 115 million in 2009 to 566 million in 2016. China now accounts for 25% of the global market, having surpassed the United States to become the biggest video game market in the world. Tencent and NetEase hold a majority of the market. In 2016, 49.5% of their gaining market share was mobile.
The PC gaming landscape in China is complex. In 2016 Chinese users were the third largest group of users on the Steam platform, and numbers have increased rapidly in the past year from 10 million in May 2016 to 16 million in March 2017. Of the top 20 games, by sales, in the Steam China store as of March 2017, six were developed by Canadian game studios! However, games platforms not registered in China may be confronted with regulatory challenges from the government. The uncertainty created by the great firewall and state censorship pose risks to foreign platforms not registered in China which could be blocked any time.
Animation and VFX
China has 50,000 screens and that number is growing at a rate of 27 new screens per day. Animated productions such as 'Journey to the West' and 'The Monkey King' have generated box office sales of more than one billion (RMP). Of the top 10 films in 2016, four were entirely foreign productions, five were foreign culture co-productions classed as domestic, and only one was entirely domestic. There is strong interest in co-production in this sector.
Relative to Hollywood blockbusters, post-production budgets for Chinese films are low. When relative to Canada the Chinese VFX and animation sector is still at an early stage of development, the domestic industry is dominated by a small number of production companies that provide VFX services. To improve these services, Chinese companies are increasingly seeking out foreign expertise. Canada's reputation as a world leader in VFX and the success of a number of existing high-quality collaborations between Chinese and Canadian companies has created a strong desire for further collaboration.
Chinese Market Access Peer Group
DigiBC is forming a peer group for studios who are interested in exploring the risks and benefits of accessing the Chinese market. We plan to bring together both experienced and companies new to this market to have frank discussions, share learning on market access, and expert speakers. Please contact brenda@digibc.org should you have interest in becoming involved in this initiative.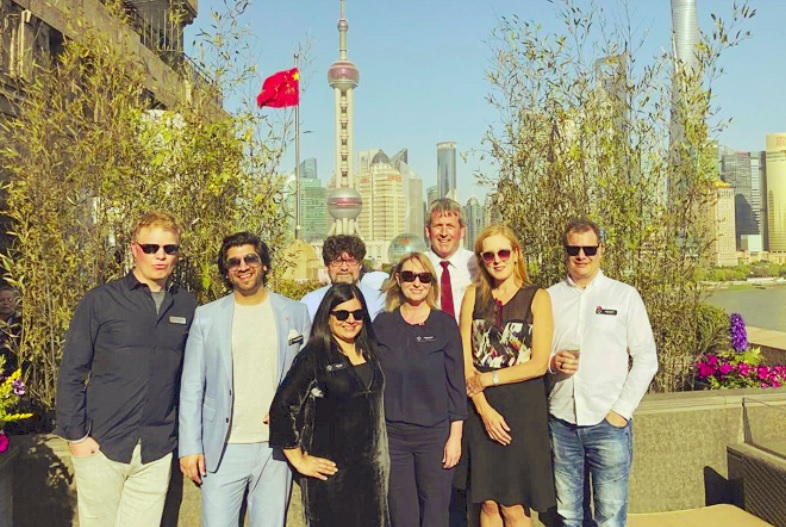 Jason Dowdeswell (Relic Entertainment), Bentley Brar (G-Pak Technology Inc.), Paul Ruskay (Studio X Labs), Sam Fisher (Hyper Hippo), Prem Gill (Creative BC), Gemma Scott (Go2 Productions), Brenda Bailey (DigiBC), Adrian Scott (Go2 Productions)