DigiBC's mission is to promote, support and accelerate the growth of British Columbia's interactive and
digital media industry to the benefit of current and future generations.
Our membership is comprised of companies from the video game / interactive, animation, visual effects, VR / MR / AR, and digital marketing sectors, along with technology enablers and service providers who work alongside our members to help grow the creative technology economy in the province. We seek to achieve our goals through
Advocacy & Policy Engagement, Growth Programs, Talent Programs, Events, and Member Benefit Initiatives.
BC's Digital Technology Supercluster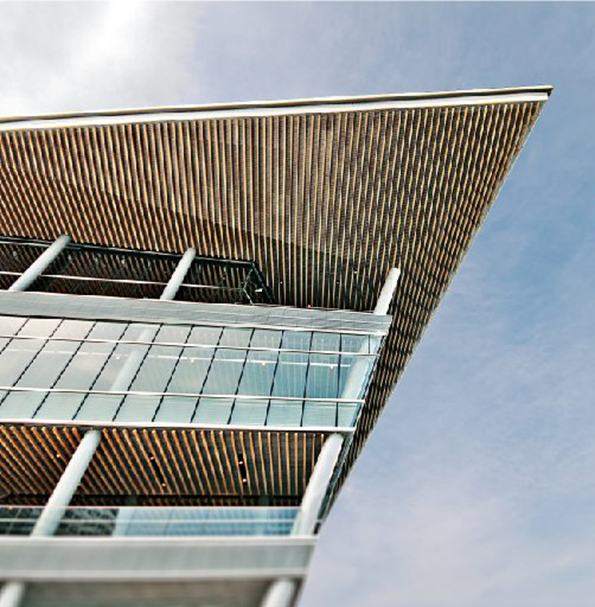 BC's leading technology organizations announced the release of a commissioned report: BC's Digital Technology Supercluster. The report was prepared by Deloitte, with the support of the BC Tech Association, the Research Universities' Council of BC, Wavefront and the Chief Advisor of the Innovation Network, Dr. Santa Ono. The report serves as key input to the national discussion on creating world-leading superclusters and partnerships in Canada.
Creative BC's Passports to Market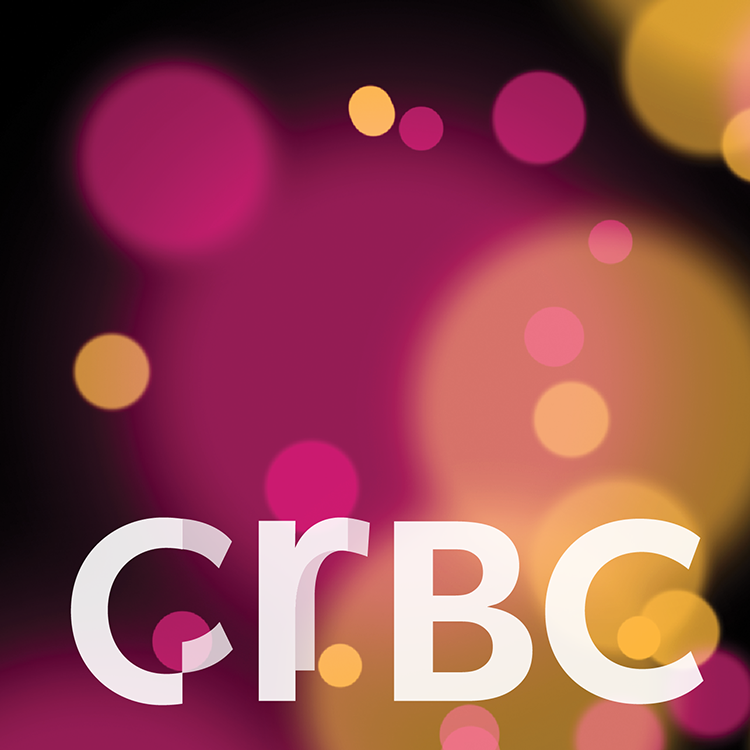 Are you an planning to attend the Ottawa International Animation Festival (OIAF) in September or Cartoon Connection Canada in October? If so, then you'll want to check the Creative BC's Passport to Markets program that provides travel support to BC resident film, TV and new media producers and sales agents to attend international markets and conferences. The deadlines are coming up quick, so be sure to check out the website for further details on the application process!
Vancouver Startup Week 2017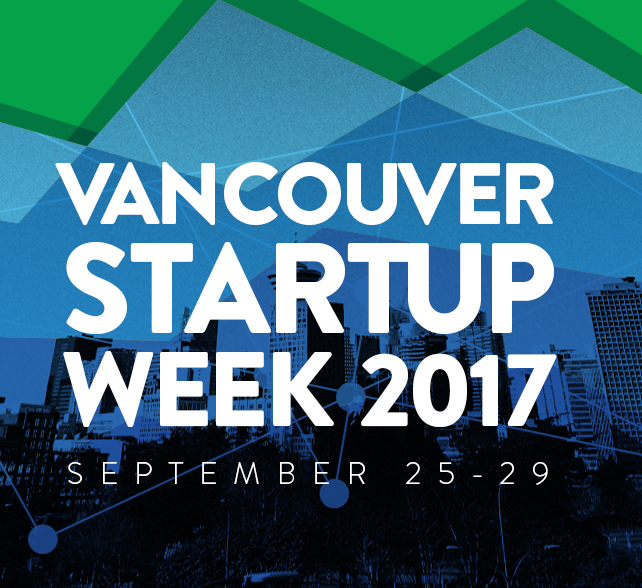 VSW is a week-long celebration of Vancouver's startup community. Startups across Vancouver open their doors to entrepreneurs, investors, talent, and friends to build connections, provide guidance, and create new opportunities. With over 70 events in 2016, the focus is to improve access to capital and deepen our tech talent pool. VSW wants to help entrepreneurs connect with key stakeholders while celebrating their achievements.
What We Do
Our mission is to help ensure that IDM, as a cornerstone of the broader technology sector, grows and thrives in the province to the benefit of current and future generations. We are involved in ongoing discussions with the government regarding short and long-term policy development, and working with leaders in education to help shape the curriculum from kindergarten through post-secondary to help better equip BC students for fulfilling career in IDM. We are engaged with programs to help grow the number and strength of IDM programs in the province, and hold a series of networking and professional development events. Member companies and their employees can take advantage of an ever-increasing number of member benefit programs.